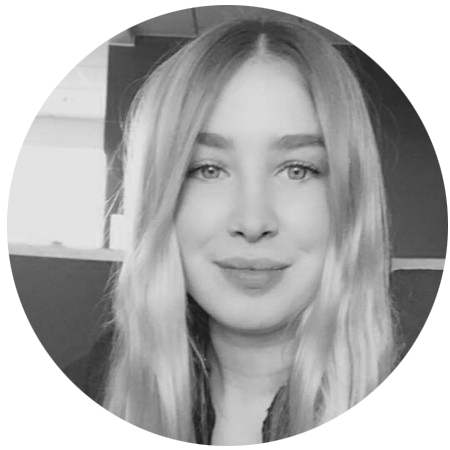 23 years young, currently based in Gothenburg
Graphic Design and Web Development student that graduated this summer                          (June 1st, 2018)!
Are you in need of material for graphic design or a service of webdesign and development? 
I have knowledge in concept building and design both for print and digital, package design, branding, campaigns, UI/UX etc. 
Graphic designer for HIKE

- one of four committees under HI TECH, School of Engineering.
Produced graphic material, both in print and digital. 


2015-2017
Thesis project with Webbhjältarna

.
Branding including production of logotype and graphic identity.


Spring 2017
Bachelor Degree with a major in Informatics, Graphic Design and Web Development.


2017-2018
Higher education diploma, Graphic Design and Web Development.


2015-2017
Bäckängsgymnasiet, Design.


2010-2013